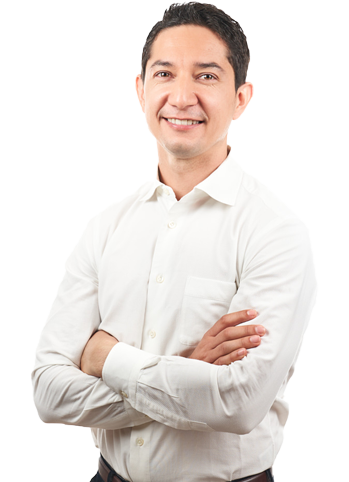 Eli moved to Tokyo for PhD studies in the Department of Computational Biology and Medical Science at the University of Tokyo. His research included analyzing data from high-throughput mutagenic screens, wet-lab work in retinal development, and transcriptome analysis. While enrolled in his PhD he joined a Japanese startup and designed detailed protocols for applying Next-Generation Sequencing to phage display screens and performed business development.
‍
While a PhD student he coauthored a paper with Paul on DNA barcoding. He left his PhD studies to apply himself to Tupac.Bio full-time.
‍
Eli has an MSc in Computer Engineering and is fluent in Mandarin Chinese.

Paul Sheridan, phd
Co-founder and Advisor
Paul has numerous peer-reviewed academic publications in the area of applied statistics, including multi-omics data analysis. Before joining Tupac.Bio full-time he was an Assistant Professor at Hirosaki University, and he was formerly a Postdoctoral Researcher at the University of Tokyo. He has over a decade of experience programming in R and designing and implementing statistical analysis pipelines.
‍
His extensive experience has given him the ability to translate biology researcher goals into statistical problems.

Paul is conversational in French and Japanese. You can learn more about him here.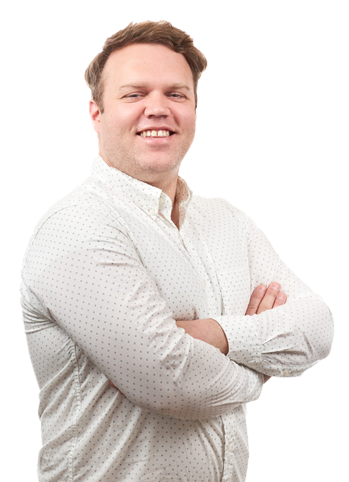 Justin has a BS in Physics with a minor in CS and originally moved to Japan in 2009 to work as an engineer in the semi-conductor laser industry. He has lead many projects to market both professionally and personally and has over a decade of experience in software and systems development.
‍
He has worked on programs for optical design/simulation, multivariable optimization, and web backend/frontend using C++, Java, and C# languages. He has developed systems for data pipelines, web crawlers, and web backend/frontend using Python, Ruby, and JS/Node.js. Also he has launched apps for iOS using Objective-C and Swift.

Justin is fluent in Japanese.

DAYNE BARTON

Media Design

KHALID ALAM, PHD

Research Consultant

RYO KITA

Bioinformatics Developer